Milliliters
Loyalty program
Join
Download the app and register.
Here you are, ready to save milliliters.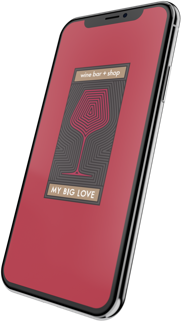 How to save milliliters?
Save milliliters on every purchase at MY BIG LOVE wine shop. Scan the QR code from the bottle and confirm it with a pin code hidden under the protective layer.
You will be awarded according to the actual volume of the bottle. One real milliliter equals one milliliter in the Loyalty Program.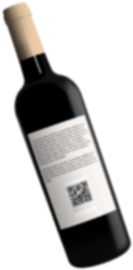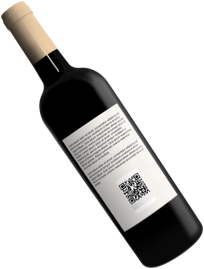 Spend
Redeem your Milliliters for your pick from MY BIG LOVE wine bar + shop. You may choose the options on our app.